Complete water treatment solutions
We provide turnkey water treatment solutions for a variety of structures and organizations
why we are trusted
Production at our
own enterprise
Own design department, production, sevrservice and warehouses in Odessa and Kiev.
Ready-made and
customized solutions
Prefabricated and individual solutions for various uses and room types.
Large
operational experience
Experience, which allows us to select the most effective solutions for each client.
Quick delivery
and installation
Fast delivery and installation of any water treatment equipment, including customized solutions.
PICK OUT YOUR EQUIPMENT
You can contact us:
Наш e-mail:
MAKE A REQUEST
And our manager will contact you at any time convenient for you
Testimonials from our customers

I was looking for replacement cartridges for the filter, got detailed advice and quickly picked up the best option. Prices pleasantly surprised, a large variety of filters for every taste and in different price ranges. Quality is excellent, since the first time I went to Akvarum, I always buy cartridges only from them.



When I contacted the company, they told me in detail and recommended reverse osmosis systems. They delivered in a very short time and were very helpful with the installation of the water filtration system! Today I am changing filters at their house after 14 months, and I am very pleased that my water has been edible and free of limescale for over a year now. Now water is really thirsty!



I bought a water softener for my grandmother in the village. For the residents of the south of Odessa region I recommend everyone! Satisfied with the service of the company, the staff does not deny, gave full advice about the filters. Already installed and use, all works well. As a result, now plumbing does not rust and is not covered with limescale. Grandma and the whole family are happy!



We have been working with Akvarum for a number of years now. The consultants are always friendly and explain everything in detail. We also had a water analysis done by them and then bought filters. Now regularly change the cartridges, as the price is satisfactory. We have not had to worry about buying water for several years now. We put it under the sink and forget about it. And the main thing is that we don't have to worry about water purity and quality.

Portfolio
Clients/Partners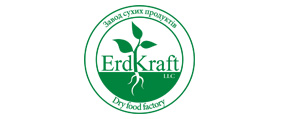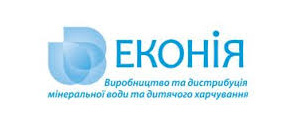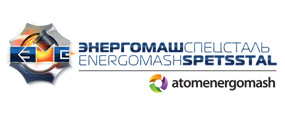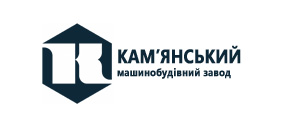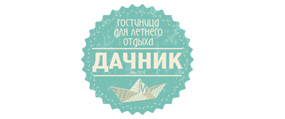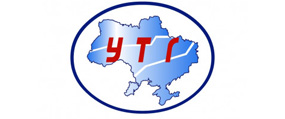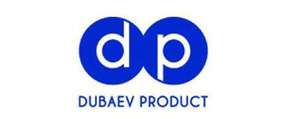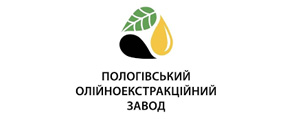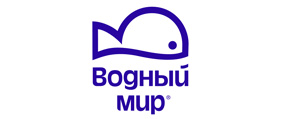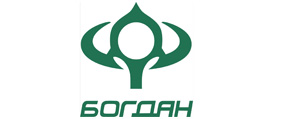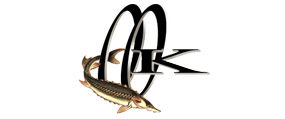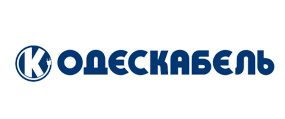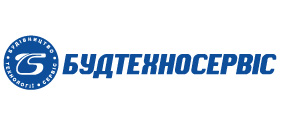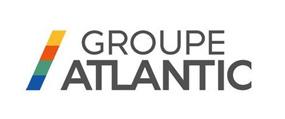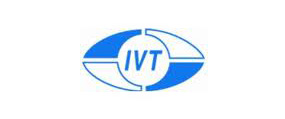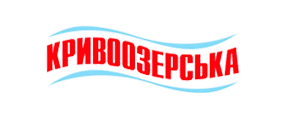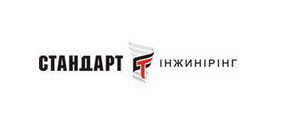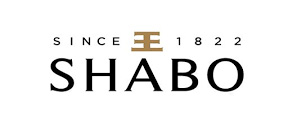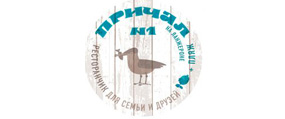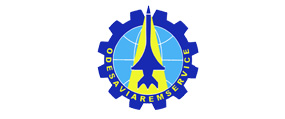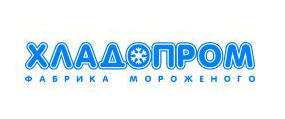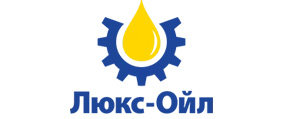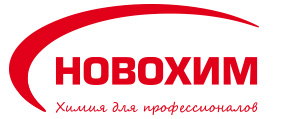 news
Home water treatment should include deferrization if the concentration of iron exceeds the standard 0.3 mg/l.
Deferrization of water
Well and well water is often full of iron. It is not safe for your health and can promote blood diseases and cause allergic reactions. Laundry washed in water with a high concentration of iron stains, and stains on tiles and plumbing can be difficult to remove.
about company
Company "Akvarum" - we design, produce, supply and install innovative water treatment systems for domestic and industrial purposes. Среди наших клиентов как частные домовладельцы, так и предприятия промышленности, фармацевтические производства и медицинские учреждения, кафе, рестораны, гостиничные комплексы и отели. All of them choose Akvarum precisely because we offer the most effective water treatment solutions.
But in addition, we supply chemical reagents and replacement elements for water treatment systems, implement individual and ready-made chemical water treatment solutions for boiler houses, produce reverse osmosis units for seawater desalination. We also work under international contracts, including supplying equipment to such countries as Russia, Georgia, Moldova, Transdniestria.
With Akvarum you can be sure of finding the best solution for you. Contact us - we will make your water not only clean but also useful!
Learn more