FILTERING MATERIALS AND SALT FOR FILTERS
The filter material is the working substance through which the water to be cleaned seeps. Materials in the form of fine-grained filler fill the filter blocks. They retain unwanted organic and mechanical impurities.
Thanks to the filtering material, the water is purified from:
sand, silt;
iron;
hydrogen sulfide;
ammonium;
organics;
petroleum products;
nitrates, pesticides;
turbidity, chromaticity;
foreign odors and flavors.
The use of filtering materials provides consumers with drinking water and improves their quality of life.
FILTER FILLINGS AND SALTS
Fill and salt filters are used to purify, disinfect and soften drinking water.
Fillings are used for mechanical water treatment. They include quartz sand, activated carbon, ion exchange resins.
Salts are used to soften water in filters operating on the principle of ionic replacement. NaCl salt, which is a cationic substitute for Ca and Mg salts, is used in these filters. Softening salts are made by vacuum-boiling, which gives a product of maximum purity.
Backfills can be complex, working simultaneously with different types of pollution.
Initially the water already contains dissolved salts, the most dangerous of which are magnesium and calcium salts. Water with this total salt content is called hard water and makes it unsuitable for domestic and household use. To remove this disadvantage both industrial and household water softening units are used which use ion exchange resins to remove harmful heavy metal ions by replacing them with harmless ions. Tableted salt is used for water purification from hardness salts and restoration (regeneration) of ion exchange resins. Salt tablets for water softening has found application in various industries: pharmaceutical, chemical, food, energy, as well as in zhkH and in the home: apartments, houses, cottages.
PRICE: 220 UAH/BAG.
ORDER BY PHONE: 097-26-33-100
Salt Tableted Extra is a type of salt that is obtained by evaporation. Thanks to advanced technology, high quality and the special shape of the salt tablets, optimum contact and uniform dissolution in water is guaranteed. Tableted salt for filters ensures trouble-free and reliable operation of your equipment.
Call, order filter tablets and salt in Aquarum!
TABLET SALT COMPOSITION
| | |
| --- | --- |
| Indicator | Value |
| Mass fraction of sodium chloride, %, |  at least 99,5 |
| Mass fraction of calcium, %, |  at least 0,02 |
| Mass fraction of magnesium, %, |  at least 0,01 |
| Mass fraction of sulfate ion, %, |  at least 0,2 |
| Mass fraction of water insoluble substances, %, |  at least 0,03 |
Buy table salt for filters and water softeners wholesale from the manufacturer with delivery to Kiev, Odessa, Kharkiv, Lviv, Nikolaev, Crimea, Dnepropetrovsk, Kirovograd. Sale at a cheap price.
Why does water need to be purified?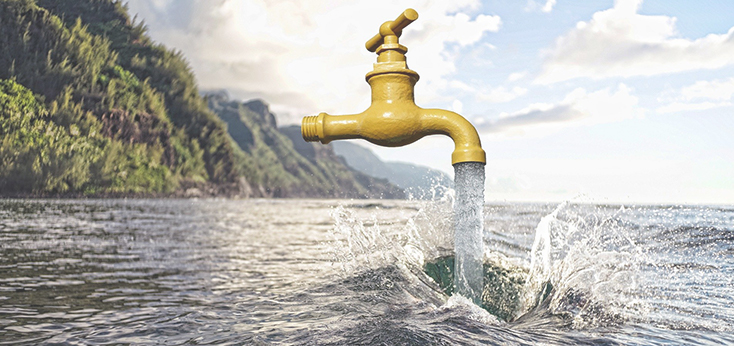 01
Untreated water is not safe for health
Untreated tap water contains mechanical impurities, metals, bacteria, pesticides, chemicals in varying amounts that accumulate in the body and can cause various diseases.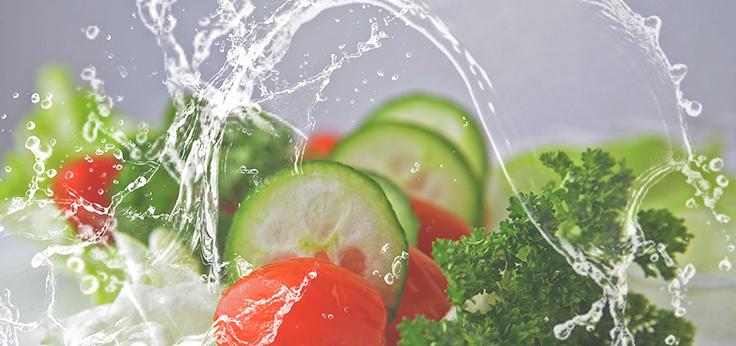 02
Eliminate unpleasant taste and odor
Water treatment helps get rid of the unpleasant taste and odor that appear as a result of an increase in the concentration of inorganic and organic substances in the composition of such water.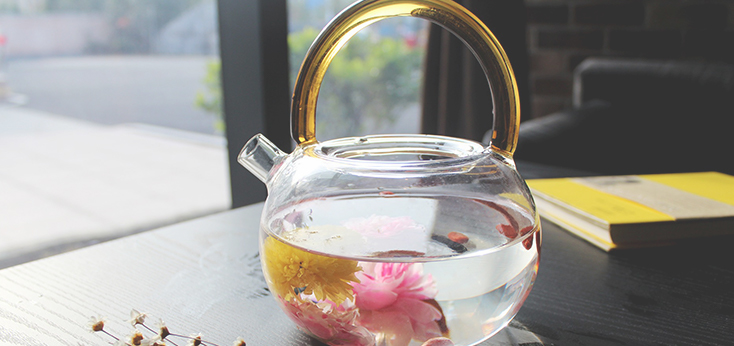 03
Extending the service life of household appliances
Lithuanian water leads to the accumulation of scale on the heating surfaces of electrical appliances, consequently reducing their thermal conductivity. This accelerates appliance failure and increases energy costs.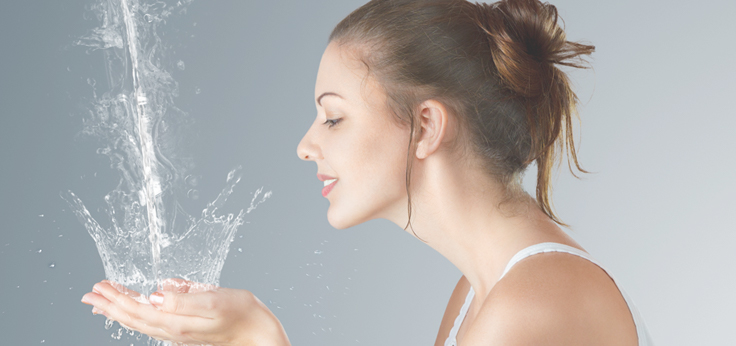 04
Clean water ensures a healthy life
It is known that the consumption of clean water is extremely important for maintaining health. That is why purified water is necessary for a person to protect himself from many diseases and to continue an active life without doctors and pills.
why we are trusted
Production at our
own enterprise
Own design department, production, sevrservice and warehouses in Odessa and Kiev.
Ready-made and
customized solutions
Prefabricated and individual solutions for various uses and room types.
Large
operational experience
Experience, which allows us to select the most effective solutions for each client.
Quick delivery
and installation
Fast delivery and installation of any water treatment equipment, including customized solutions.
How do we work?

Contact us by phone, or leave a request online.

We take a water sample and analyze its chemical and physical composition.

We choose the treatment equipment on the basis of the analysis data.

We deliver the equipment for cleaning, carry out installation and commissioning.
We guarantee quality and stable operation of installed equipment.
You are happy to use clean, safe for health, soft and clear water.
Portfolio
PICK OUT YOUR EQUIPMENT
You can contact us:
Наш e-mail:
MAKE A REQUEST
And our manager will contact you at any time convenient for you