FILTERS FOR HARD WATER SOFTENING
In most apartments and private houses, the water is hard. Using such water is unprofitable financially, as well as harmful to health and household appliances.
WHY WATER SOFTENERS ARE NEEDED IN APARTMENTS AND HOUSES
It is necessary to soften water in the home, as excessive hardness salts in water cause such problems:
limescale on dishes and household appliances: washing machines, kettles, boilers, boilers, dishwashers, which leads to a reduction in their service life;
lower quality of washing - the laundry does not wash well in hard water, the powder is not completely washed out;
Increased consumption of detergents and laundry powders and, as a result, their costs;
Increased energy costs - limescale on appliances contributes to increased energy consumption because it is a poor conductor;
dry skin after a shower, dull hair;
Health hazards from ingesting hard water: prolonged exposure to hardness salts can cause kidney and liver stones and stomach ulcers.
Why does water need to be purified?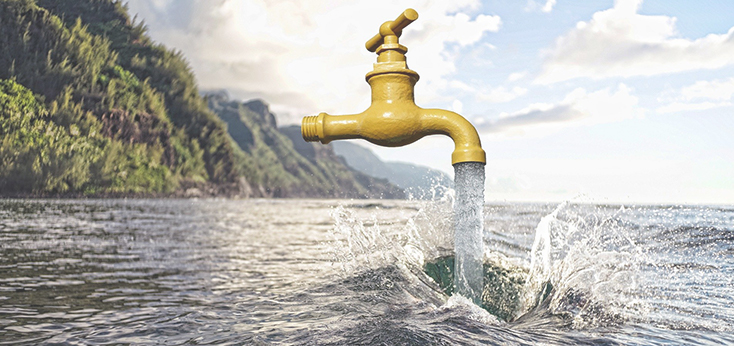 01
Untreated water is not safe for health
Untreated tap water contains mechanical impurities, metals, bacteria, pesticides, chemicals in varying amounts that accumulate in the body and can cause various diseases.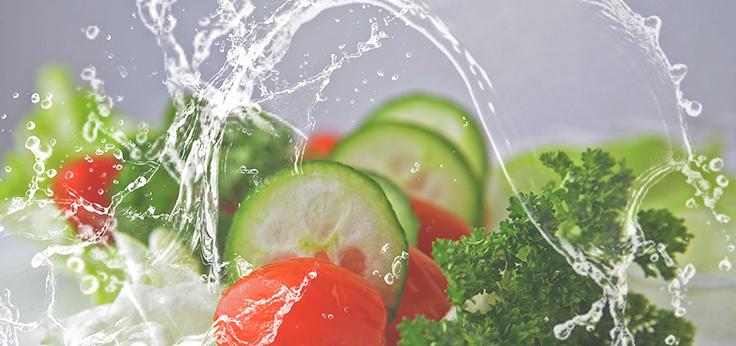 02
Eliminate unpleasant taste and odor
Water treatment helps get rid of the unpleasant taste and odor that appear as a result of an increase in the concentration of inorganic and organic substances in the composition of such water.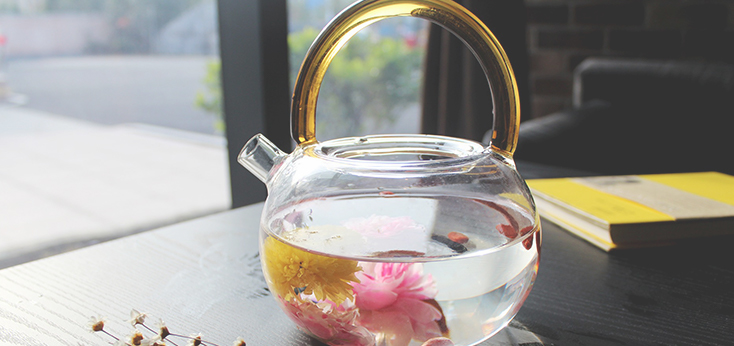 03
Extending the service life of household appliances
Lithuanian water leads to the accumulation of scale on the heating surfaces of electrical appliances, consequently reducing their thermal conductivity. This accelerates appliance failure and increases energy costs.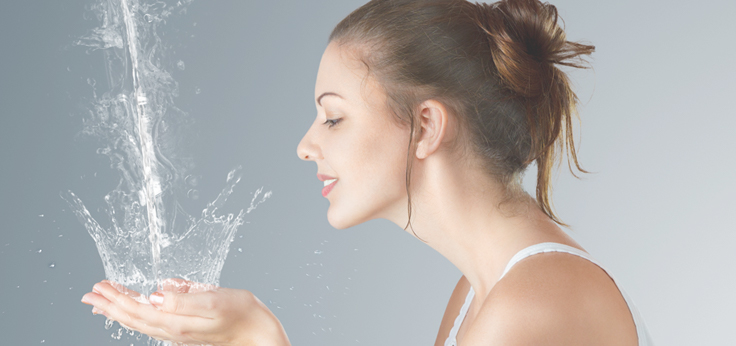 04
Clean water ensures a healthy life
It is known that the consumption of clean water is extremely important for maintaining health. That is why purified water is necessary for a person to protect himself from many diseases and to continue an active life without doctors and pills.
why we are trusted
Production at our
own enterprise
Own design department, production, sevrservice and warehouses in Odessa and Kiev.
Ready-made and
customized solutions
Prefabricated and individual solutions for various uses and room types.
Large
operational experience
Experience, which allows us to select the most effective solutions for each client.
Quick delivery
and installation
Fast delivery and installation of any water treatment equipment, including customized solutions.
How do we work?

Contact us by phone, or leave a request online.

We take a water sample and analyze its chemical and physical composition.

We choose the treatment equipment on the basis of the analysis data.

We deliver the equipment for cleaning, carry out installation and commissioning.
We guarantee quality and stable operation of installed equipment.
You are happy to use clean, safe for health, soft and clear water.
Technical information
In general, a softening unit consists of:
filter housing;
automatic control unit;
filler (ion exchange resin);
support layer of gravel;
drainage and distribution system;
brine tank.
When selecting softening plants, the following should be considered:
What are the chemical parameters of the source water (in particular, total hardness), and to what indicators it needs to be brought.
What is the total water consumption per day.
Continuous or batch water treatment.
Peak water consumption in units of m3/h. Softening occurs qualitatively only at a certain flow rate.
OPERATING CONDITIONS
The main requirements for the quality of water treated with a softener are as follows:
water temperature - plus 2-49°C;
oil products - absence;
no hydrogen sulfide;
solid abrasive particles - no;
Suspended solids - no more than 5 mg/l;
total iron - no more than 0.5 mg/l
manganese - no more than 0.2 mg/l;
free chlorine - no more than 0.5 mg/l;
permanganate oxidizability - no more than 5.0 mgO2/l;
water hardness - see the table "Characteristics".
*If the quality of the source water does not meet the specified requirements, it is necessary to provide for its pretreatment before it is fed to the softener.
Operating conditions of the softener:
water pressure at the softener supply - not less than 1.4 and not more than 6.0 bar;
maximum water temperature - no more than 49 °C;
room air humidity - no more than 75%.
Portfolio
PICK OUT YOUR EQUIPMENT
You can contact us:
Наш e-mail:
MAKE A REQUEST
And our manager will contact you at any time convenient for you